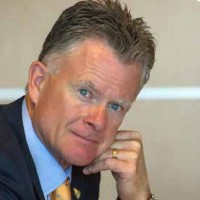 Dr. Erik Hutton received his dental degree from UBC in 1983.
He joined the Board in College of Dental Surgeons of British Columbia in 2010, and served as Treasurer from 2012-14.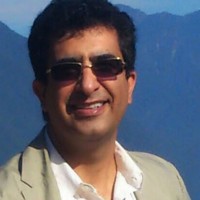 Dr. Goshtasbyardekani (Dr. Goshtasby) graduated from Tehran University in 1991, and has over 24 years of dental practice experience.
His work is an everyday example of his passion and compassion.
Dr. Goshtasby can speak both English and Farsi, and has a fellowship (ICOI) in Implant Dentistry and background on Cosmetic Dentistry & Root Canal treatment.
He and his highly trained and caring staff aim to create a comfortable and enjoyable experience for all patients.