Technology Your Chilliwack Dentist Uses
Sardis North Dental Centre is your Chilliwack dentist committed to always using current dental technology to ensure that our patients are getting the most up-to-date care that they possibly can. We know that dentistry is an ever-changing and always improving field and, as a Chilliwack family dental practice, we know that you want nothing but the best care possible for your family. Here are some of the technologies that we offer our patients: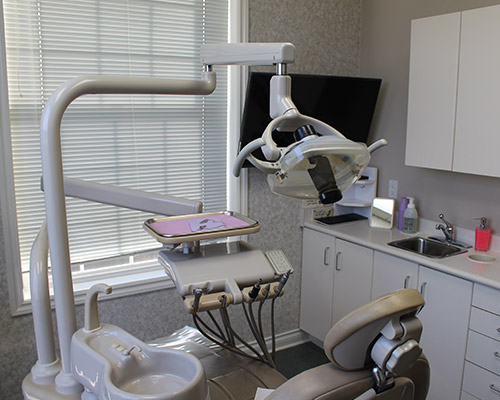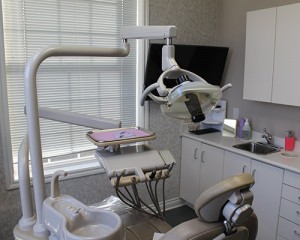 Dental Sterilization
Arguably the most important aspect of any dental practice is the sterilization of all dental tools and products. Your Chilliwack dentist here at Sardis North Dental Centre we use current sterilization methods and technology. The health and safety of our patients and staff is our number one concern, and thus we make the cleanliness and reliability of our office a priority.
Intraoral Cameras
As one of the latest in dental imaging technologies, the intraoral camera allows your Chilliwack dentist to visually show patients exactly what is going on inside their own mouths. This technology not only helps with communication between the dentist and patient, but also helps the patient to understand exactly what the dental issues are and what their treatment will look like.
Digital X-Rays At Your Chilliwack Dentist
Dental x-rays are an essential part of checking a patient's oral health as they allow for disease, infection, and decay detection, as well as the identification of other oral abnormalities. We use only the latest in digital x-rays as this gives the clearest images for the most precise diagnoses while keeping the patient's exposure to radiation as low as possible.
Digital Dental Charts
Using digital charts for patient dental records and information is a vital aspect of staying up to date in our practice. By using digital charts, we are able to store unlimited information and access it at any time in any location. This improves the overall speed and efficiency of our office and allows our dental professionals to have easy access to dental records any time they need.
Modern Dental Chairs
Our dental chairs are easily maneuverable for the convenience of our dental professionals while being extremely comfortable for our patients. Our chairs will help you to relax when you come to visit us, making your experience comfortable and soothing.