About Your Chilliwack Preventive Dentistry Specialists
Your Chilliwack dentists have been serving the people of this community happily for 40 years. We are one of the area's most trusted family dental practices. Many of the families we take care of have been visiting us for generations, trusting us with caring for their dental health, aesthetics, and peace of mind.
We here at Sardis Dental pride ourselves on providing our patients with reliable dental care while making them feel right at home with our warm atmosphere and a laugh or two. We treat our patients like our own family and will happily work with your schedule and budget to ensure that you receive nothing but the care and attention you deserve.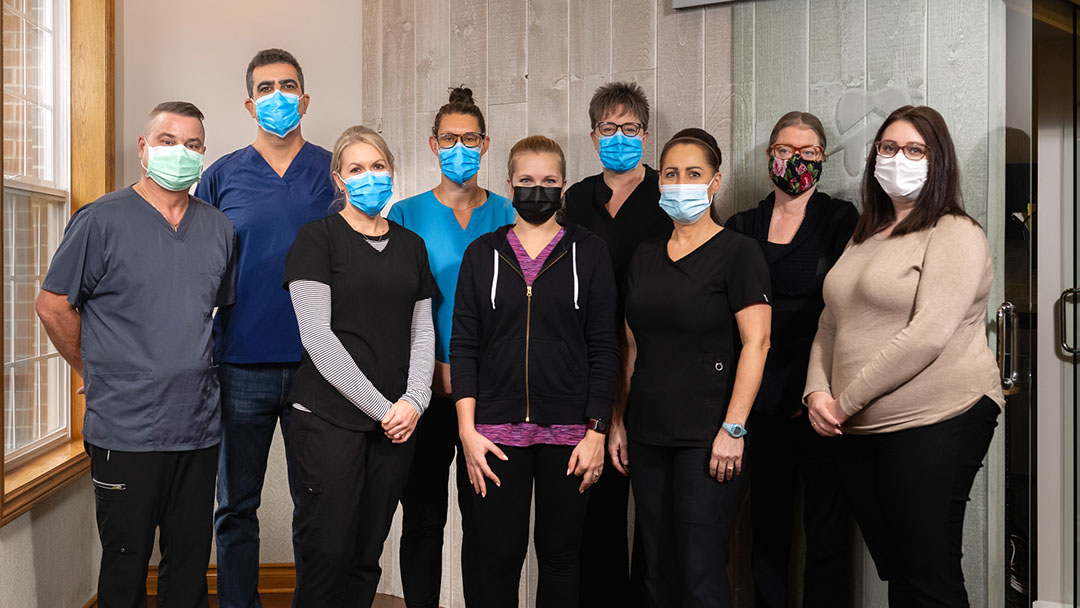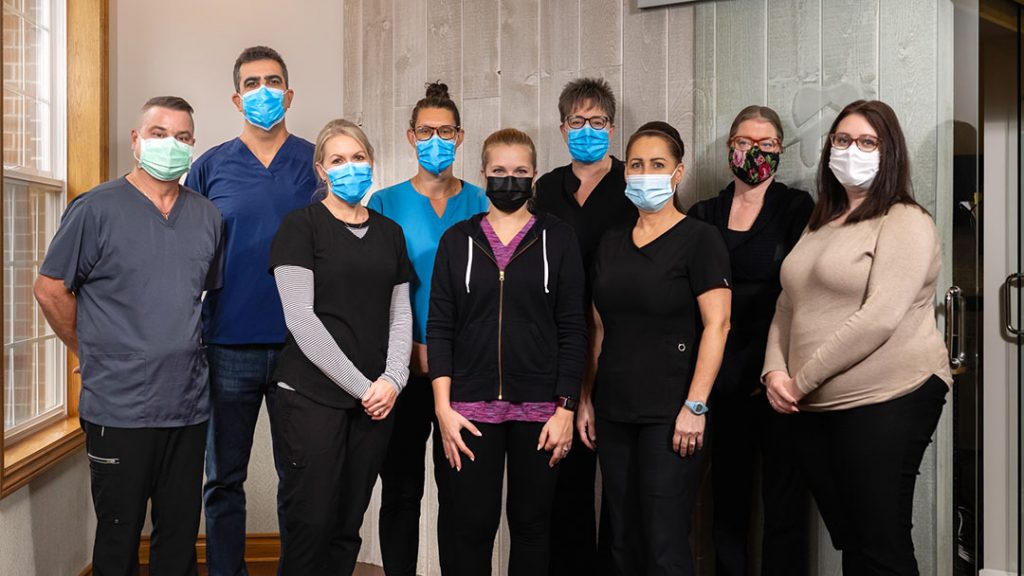 Chilliwack Dentists Accepting Patients Who Are Students
Students are warmly encouraged to come visit us, too! We know that budgets and scholastic pressures can make regular dental visits seem like an unpleasant chore, so here at Sardis North Dental Centre we want to make life as easy as possible.
We gladly accept student dental plans from the University of the Fraser Valley, and will work with you to ensure that your oral health passes with flying colours.
Your Chilliwack Dentists Nearby
Conveniently located just off of Vedder Road in the heart of Chilliwack, our office is home to some of the most friendly staff you can find. Our team members work with great professionalism, and take the utmost pride in their work.
We believe that your trips to the dentist should be as easy and stress free as possible – so come on in for a consultation and see for yourself why becoming a part of the Sardis Dental family is a great choice you can make for your whole family's dental health.
Sardis North Dental is proudly owned by Dr. Amin Shivji and Dr. Farhad Goshtasbyardekani.