Your team of Sardis dentists is here for you. Below you will find out more about them, their experience, and how they can help you achieve your goals.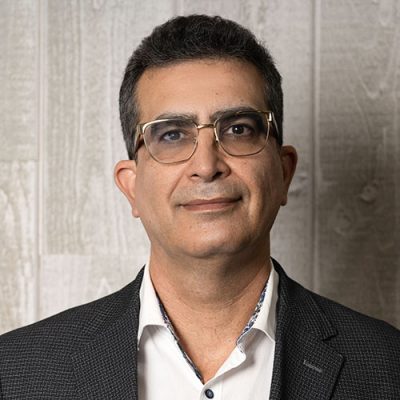 Dr. Goshtasbyardekani (Dr. Goshtasby) graduated from Tehran University in 1991, and has over 28 years of dental practice experience.
His work is an everyday example of his passion and compassion.
Dr. Goshtasby can speak both English and Farsi, and has a has a strong background Implant Dentistry, Cosmetic Dentistry & Root Canal treatment.
He and his highly trained and caring staff aim to create a comfortable and enjoyable experience for all patients.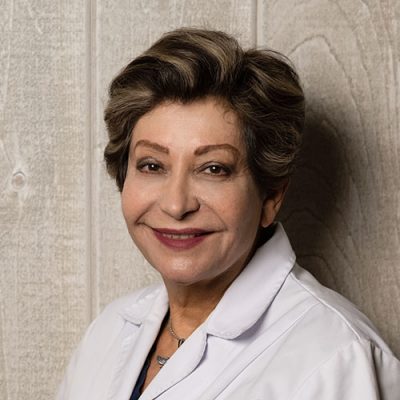 Dr. Pouran Rostamian practices in periodontal treatment (gum-related surgery), oral surgery and dental implants. She registered with the College of Dental Surgeons in 1999 and is a clinical instructor at the UBC Faculty of Dentistry.
Dr. Rostamian has over 25 years of experience in periodontal surgery and periodontal treatment.
Dr. Rostamian holds an interest in archaeology and ancient world history.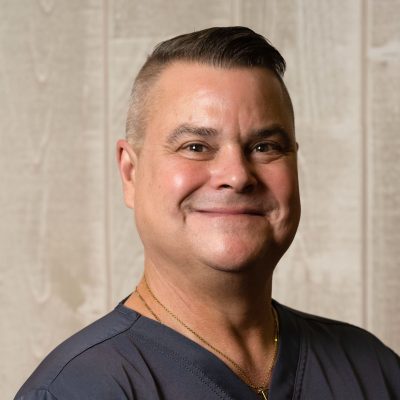 Dr. Steven Copeland obtained a degree at Simon Fraser University before acceptance and graduation from The University of British Columbia School of Dentistry. He and Brenda have four children in various stages of post-secondary education that they spend much quality time with. He has practiced the better part of thirty years in the Fraser Valley.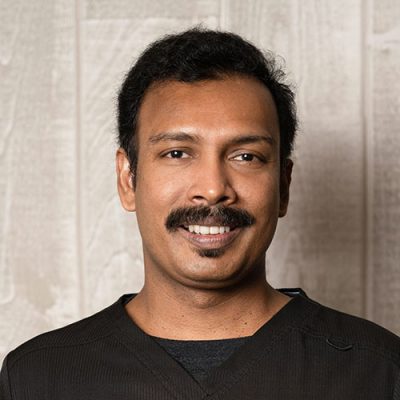 Dr. Kandhappan Pillai attended Bangalore University in India and graduated in 1998. After graduating, he completed his specialty training in Oral Surgery and Dental Implantology at Mumbai University in India. Dr. Pillai successfully challenged the NDEB equivalency process and acquired his general dentist license for BC. He's also a fellow of the International Congress of Oral Implantology in Chicago, USA.
Dr. Pillai is a caring and devoted doctor who puts the patient's welfare ahead of everything else.
In his spare time, he loves to relax with his family and close friends. He enjoys outdoor activities, travelling, hiking, and music.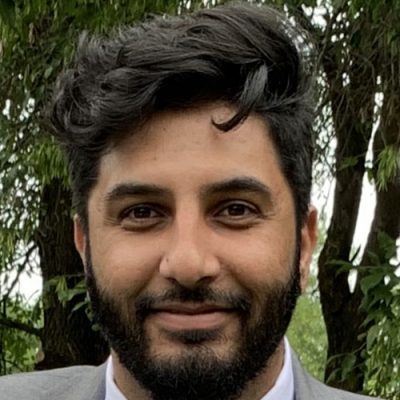 Dr. Maninder (Manny) Gundhu
Dr. Maninder (Manny) Gundhu completed his dental education and training at the University of Manitoba. He enjoys spending time with patients, getting to know them, and practices dentistry in an open and honest manner. He is well rounded in all aspects of dentistry, such as wisdom teeth extractions, crowns, bridges, implants, fillings, and root canals. Dr. Manny has advanced training in dental implant surgery, sinus lifts, and bone grafting and enjoys helping patients restore their smile and function. He understands that every patient has their own unique needs, and will tailor his treatment plans accordingly. When not working in clinic, he enjoys spending time with his wife, his dog Mahi, or planning a new hike in the area. Ask him about his climbs up to Mount Fuji or Mount Everest!