Your team of Sardis dentists is here for you. Below you will find out more about them, their experience, and how they can help you achieve your goals.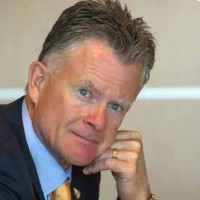 Dr. Erik Hutton received his dental degree from UBC in 1983.
He joined the Board of the College of Dental Surgeons of British Columbia in 2010, and served as Treasurer from 2012-14.
Dr. Hutton is the proud founder of this team of Sardis Dentists.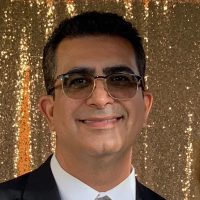 Dr. Goshtasbyardekani (Dr. Goshtasby) graduated from Tehran University in 1991, and has over 28 years of dental practice experience.
His work is an everyday example of his passion and compassion.
Dr. Goshtasby can speak both English and Farsi, and has a has a strong background Implant Dentistry, Cosmetic Dentistry & Root Canal treatment.
He and his highly trained and caring staff aim to create a comfortable and enjoyable experience for all patients.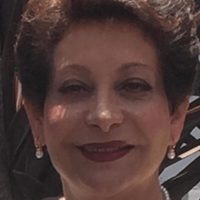 Dr. Pouran Rostamian practices in periodontal treatment (gum-related surgery), oral surgery and dental implants. She registered with the College of Dental Surgeons in 1999 and is a clinical instructor at the UBC Faculty of Dentistry.
Dr. Rostamian has over 25 years of experience in periodontal surgery and periodontal treatment.
Dr. Rostamian holds an interest in archaeology and ancient world history.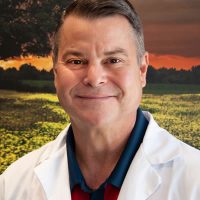 Dr. Steven Copeland obtained a degree at Simon Fraser University before acceptance and graduation from The University of British Columbia School of Dentistry. He and Brenda have four children in various stages of post-secondary education that they spend much quality time with. He has practiced the better part of thirty years in the Fraser Valley.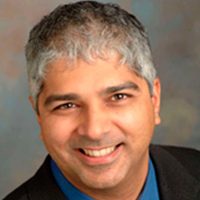 Dr. Tony Gill has done much to assist in educating the public about dentistry, from being a featured guest on numerous radio and television talk shows to creating and hosting The Dental Show, a radio call-in program in Vancouver. He has been and continues to be an adviser, clinical tester, and consultant for selected dental laboratories and dental materials companies. He is a technical adviser for dental office software.
Dr. Gill has been performing difficult cosmetic and surgical cases since 1996, combining his experience in orthodontics, restorative and cosmetic dentistry, and implantology to create natural smiles. Dr. Gill has worked with 11 different Vancouver and Lower Mainland dental offices last year, performing extractions as well as placing implants, bone grafting, and assisting dentists in learning about new implant and restoration techniques.
Dr. Gill has been working with implants since 1993 and has taken many lectures and hands-on courses on implants, surgery and bone grafting, travelling to the US and to Germany to study with Dr. Paul Weigl at the University of Frankfurt School of Dentistry.
You can request an appointment today and have one of our Sardis Dentists start helping you achieve your oral health goals.