Referring Patients to our Chilliwack dental specialty services
If you need a specialty service for your dental patients that you can't do in-house, our Sardis dental clinic is happy to help. At Sardis North Dental we have CBCT machines and we do dental implants. We are happy to render service to you and your patients.
If you are a dentist in the Fraser Valley, here in Chilliwack or anywhere from Hope to Abbotsford, we would love to hear from you.
When you refer a patient, the staff here at our Sardis dental clinic will treat them with the same care and attention as we treat our own. We are a family-oriented practice, so all our staff are accustomed to being warm and friendly with every person who walks through our door. We do both general and cosmetic dentistry at our conveniently located clinic, but we also offer specialties that your patients can benefit from.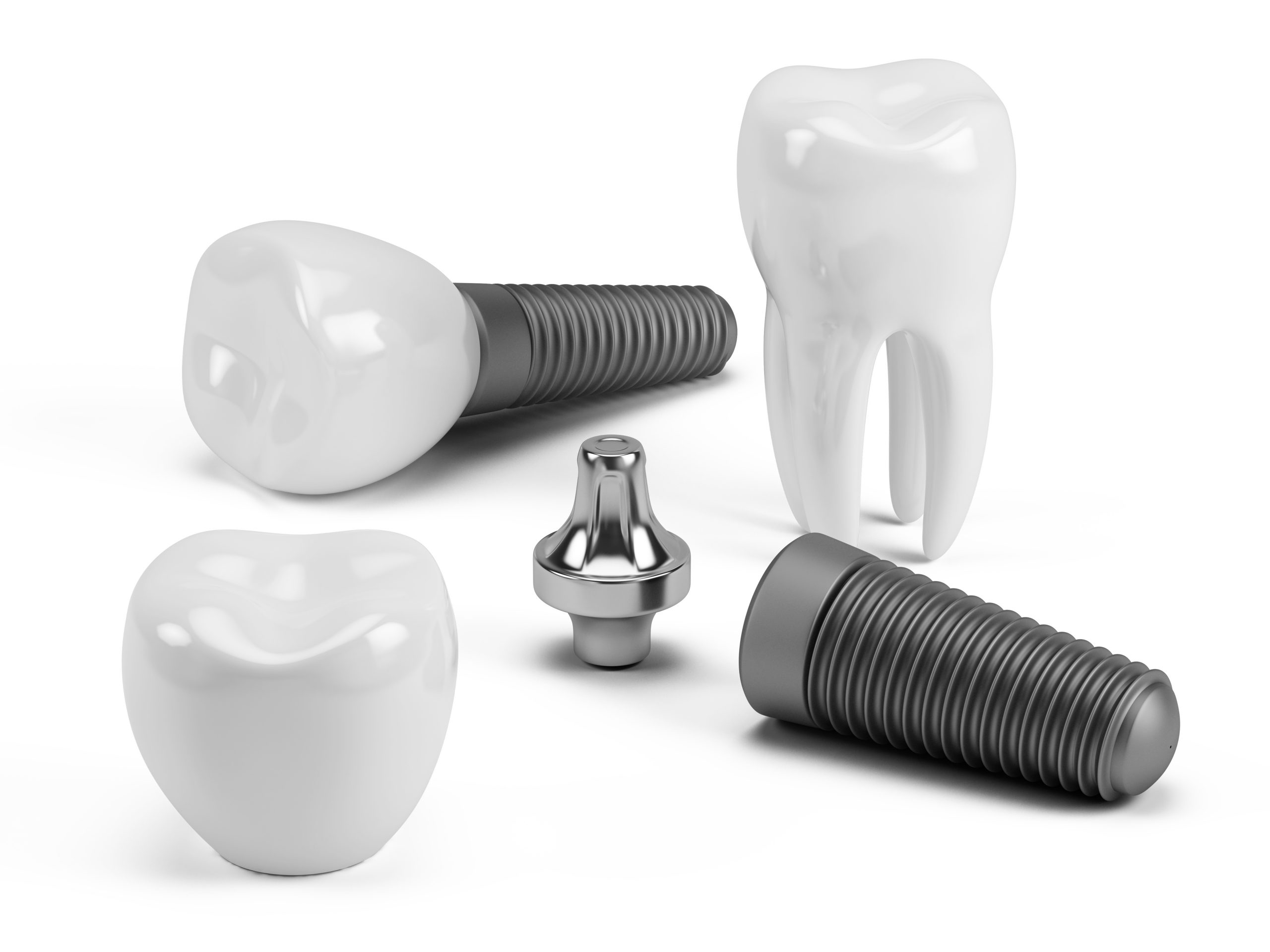 Dental implants replace missing or severely damaged natural teeth. They consist of two parts.
The first is the implant itself – a metal post or rod that screws into the jawbone where the tooth's root would normally be. This is necessary where there is no root or where the root is damaged. Once the post or rod is in place, there is often a long waiting period while the jawbone heals around it.
At our Sardis dental clinic, we know that not every dental office has a cone beam computed tomography (CBCT) machine. We are very proud of our dental equipment, and we are happy to share it with your patients whenever there is a need.
By way of introduction, a CBCT is an X-ray machine that captures the full mouth all at once. It takes multiple pictures, capturing the teeth, gums, bone, soft tissue and nerve pathways. Unlike other techniques, the CBCT puts all the pieces of the puzzle together, giving you a complete 3D picture of your patient's mouth.
We bought the CBTC machine because it is so useful to prepare for implants – and we specialize in implants. Indeed, we would recommend making use of CBCT for any complex procedure, whether restorative or surgical, rather than taking multiple 2D images. Not only does a 3D image give more complete information for diagnosis and surgical planning, but it can reduce the total radiation that would come with multiple 2D X-rays.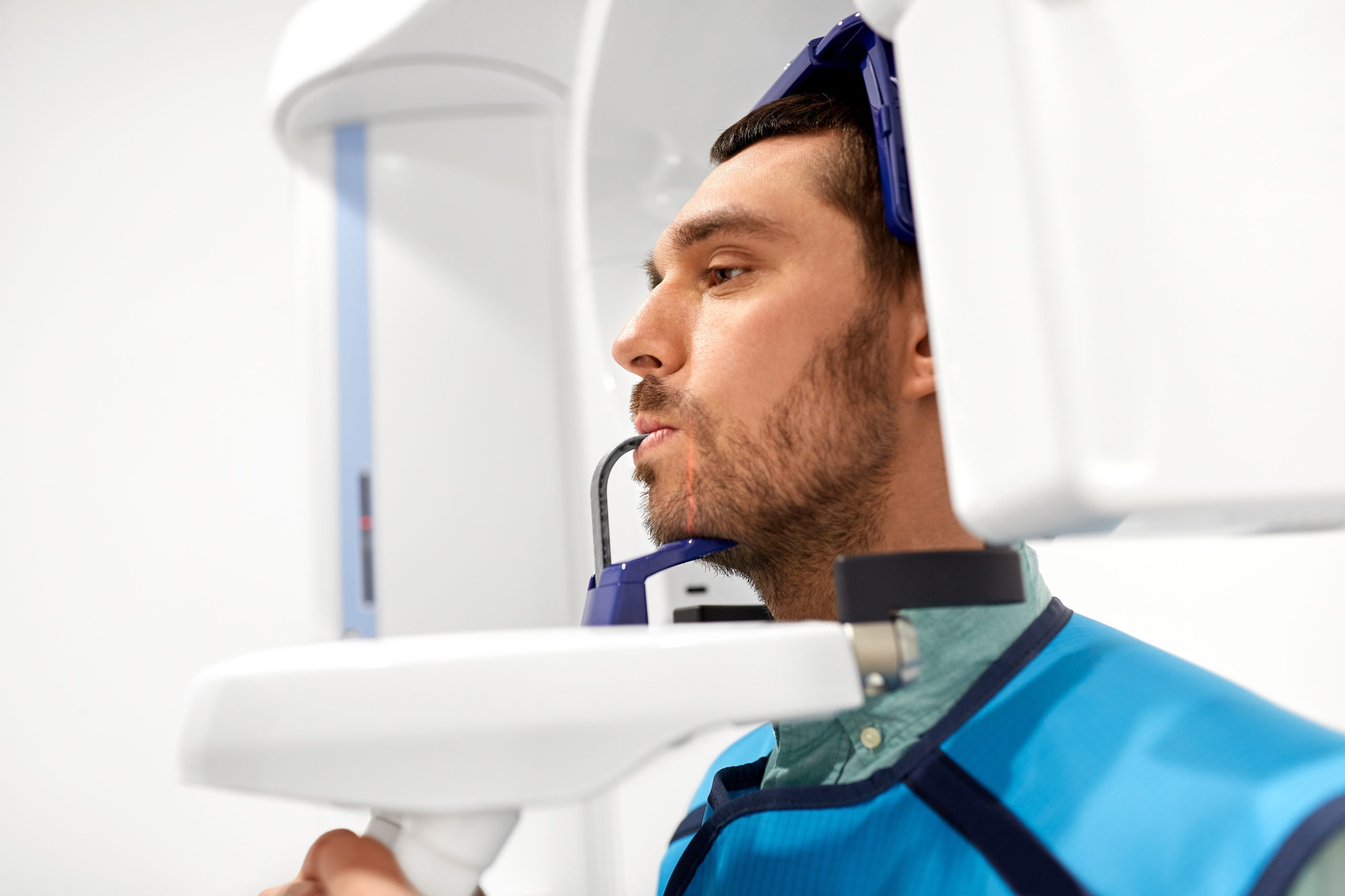 Having the machine right in our Sardis North Dental office has made it easier for our patients, because we are reliable and flexible, so they don't have to worry about poor scheduling or other problems.
We know that not every dental clinic has a CBCT machine, and often the investment in this advanced technology doesn't make sense. But through referrals, you and your patients can have access to ours.
Your patients can count on us to be reliable, and to be ready for them when they arrive for their CBCT appointment.
Dental implants referrals
Sardis North Dental, your Sardis dental clinic, specializes in Dental implants. It's something we do a lot of, and we do it very well, often helping patients referred from other clinics. Dr. Kandhappan Pillai has made this a specialty of his.
Once the implant is securely in place, an artificial tooth is affixed to it. This is called the "crown", and it looks and feels like a natural tooth. Most importantly, implants function like real teeth for chewing, speaking and smiling. Patients will find that they can chew normally again and that their speech also returns to normal, if either of these were affected by missing teeth.
Not every dental clinic offers this service, as it is a specialty not considered part of general dentistry. We will be pleased to handle dental implants for your patients when you recommend such a procedure.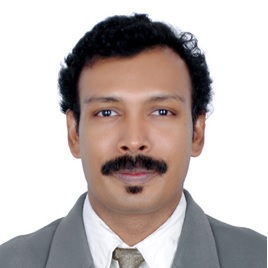 Dr. Kandhappan Pillai is Sardis North Dental's implant specialist.
After graduating from Bangalore University in 1998, he completed his specialty training in Oral Surgery and Dental Implantology at Mumbai University.
Dr. Pillai successfully challenged the NDEB equivalency process and acquired his general dentist license for BC. He's also a fellow of the International Congress of Oral Implantology in Chicago, USA.
Dr. Pillai's biggest accomplishment is the hundreds of satisfied patients whose bites are now complete and who are happy with their smiles.
We welcome referrals from every dentist. We are happy to work with all colleagues to make sure that your patients get the very best care.
We are also happy to welcome self-referrals. Anybody who thinks they might need a dental implant can visit us for a consultation. We will take the time to examine your mouth and advise on whether dental implants are the right option for you.